Back to Nature: Visiting Derbyshire's Peak District National Park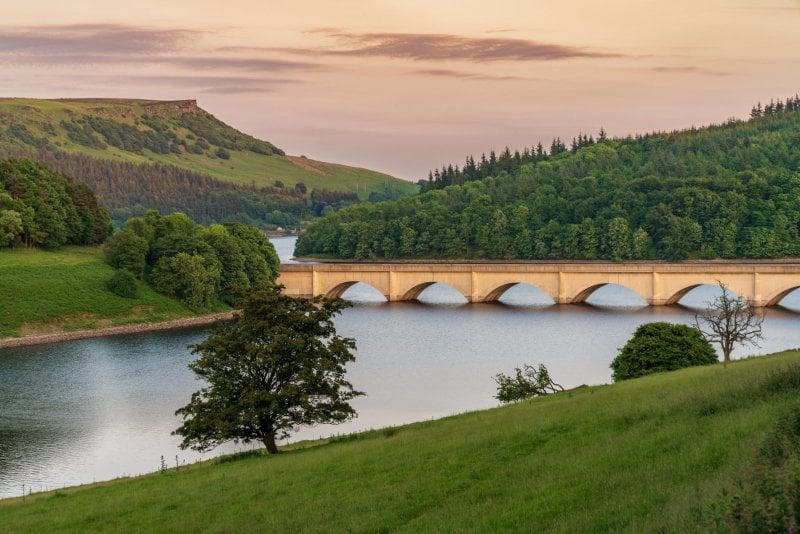 For anyone actually looking to escape the rat race for a few days of fresh air and revitalising physical activity, the Peak District National Park in Derbyshire is the ideal choice. Conveniently located in central England, this sprawling, 1,400-square-kilometre park is an upland area sitting at the southern end of the scenic Pennine Hills.
This frequently updated blog site is intended for anyone mulling over a visit to this spectacular haven of natural beauty. Here they will find all they need to know about how to get there, when to go, and what to do once they arrive.